Reading Time:
3
minutes
New protests, petitions, and news stories flood our screens every time we open our phones or turn on the TV. We have an obligation and a duty to step up and educate ourselves about the injustices happening every day around us. Ignoring the constant influx of new tragedies and incidents is not an option. We have to begin the process of changing things, and that starts with ourselves. In very little infinite fashion, one of the best ways to educate ourselves is through books! It's not always the easiest to set aside time for reading, we know you're busy, but this is not the kind of reading we can put off.
Luckily, an easy fix when we don't have time to sit down and read is to divulge into an audiobook. This way we can educate ourselves while still cleaning, driving, or making dinner. Here's what we're listening to in order to continue our education on all things social justice.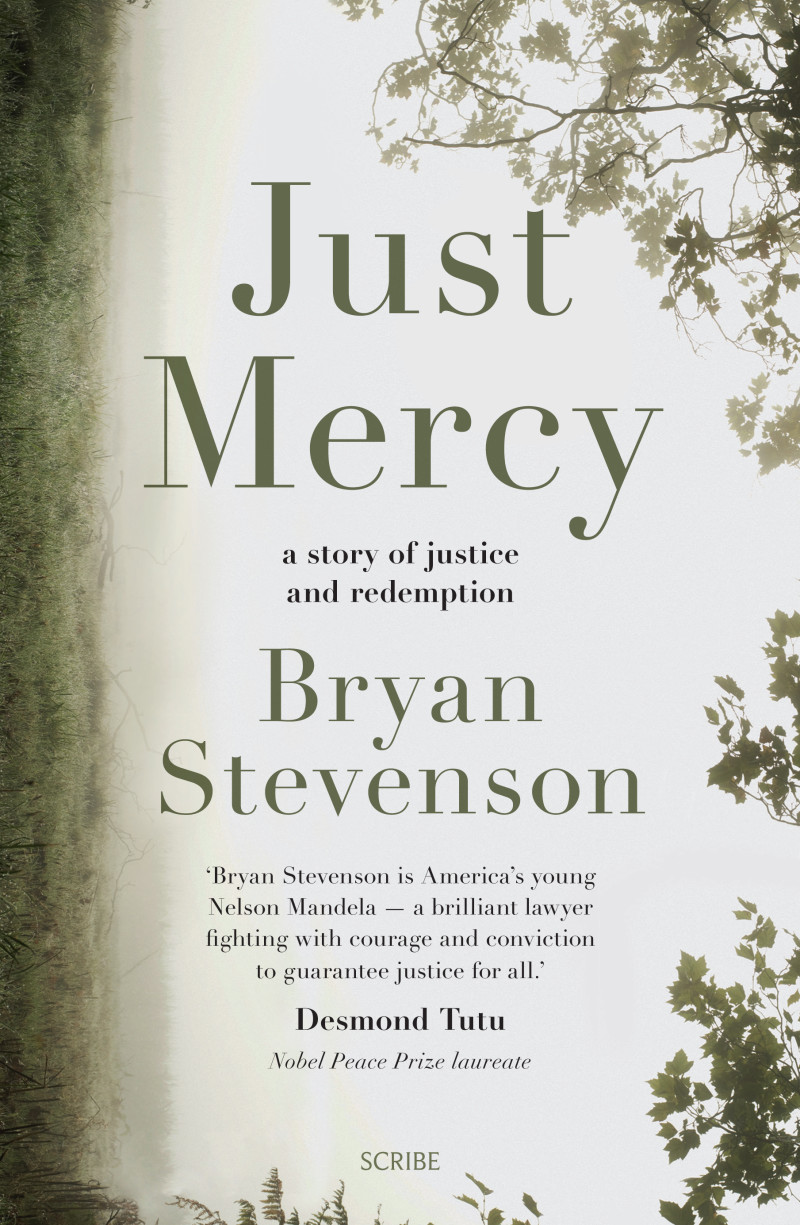 In this true story, a young lawyer named Bryan Stevenson navigates his way through one of his first cases defending a man accused of murder by the name of Walter McMillian. Through his journey defending McMillian, Stevenson finds himself learning what mercy and justice mean to him and the faults and corruption that lie within our justice system.
Named one of the Best Books of the Year by multiple publications. The winner of numerous awards. "Just Mercy" is a must add to your audiobook collection.
In 2020 the easiest way to get information is through social media. That still applies when it comes to social activism as we have seen tenfold the past year. Navigating social justice and reform in this day and age is an entirely new beast. Author Feminista Jones takes this head-on highlighting how black women are utilizing social media to change and shape feminist culture. You'll learn about conversations and topics that might make you uncomfortable and challenge you. Hard conversations will be had and Jones highlights how vessels like Twitter are inspiring a whole new generation of change.
In "So You Want to Talk About Race" Iijeoma Oluo confronts topics that many of us may be too scared or intimidated to approach. She discusses topics around race in a direct and meaningful way that begins with allowing people of color and whites in America to start a productive dialogue. This read is an absolute must add to your audiobook files. 
After all, this is little infinite and we couldn't give you a list of audiobooks without one having some poetry background. In "Sister Outsider" well-known black, lesbian, and feminist author Audre Lord compiles some of her best essays and speeches. This compilation breaches a multitude of social issues including racism, homophobia, sexism, and ageism just to name a few. Her voice not only addresses hardships but also provides a sense of hope for the future.
An impactful book that has been turned into a film, "The Hate You Give" may be fictional but that doesn't make it any less educational. It addresses the struggles and hardship of sixteen-year-old, Starr Carter, in having to juggle the social expectations of the contrasting worlds she is a part of. Starr thinks that she has a grasp on how to balance her life. One portion at the rich, and mainly white, prep school that she attends and the other her home in a poor suburban, and mainly black, neighborhood. Her reality and grasp on this balance are violently uprooted when she witnesses one of her best friends become a victim of police brutality. As the case begins to circulate through national news, Starr has to make the decision. Keep quiet about what really happened or risk it all to come forward and expose the truth.
All of these audiobooks are a great beginning to educating yourself, becoming more knowledgeable about social issues. These issues have an effect on someone around you every single day. Continue to keep the conversation going and share these audiobooks with your circle.
Shop This Article: