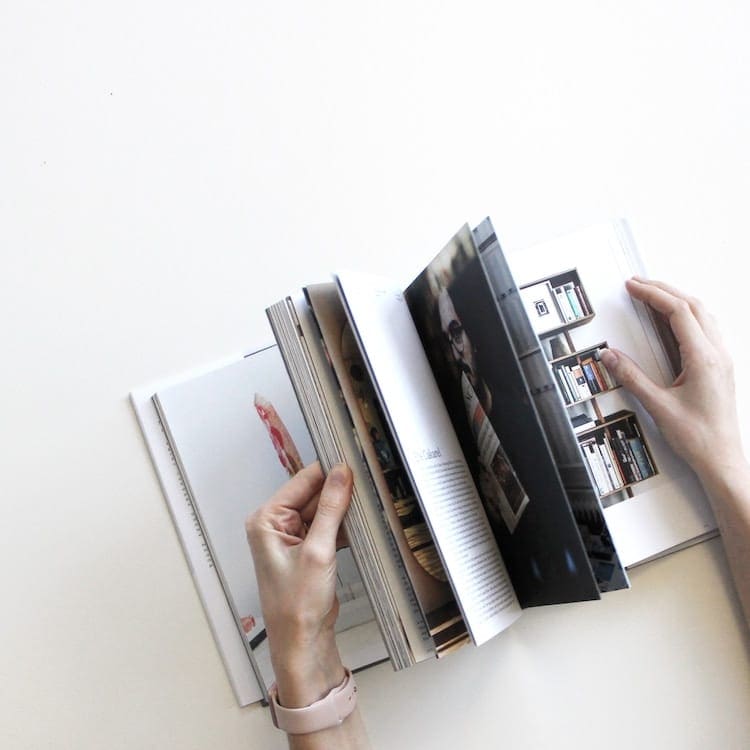 Reading Time:
2
minutes
We love poetry journals that love new voices.
If you're new to the poetry world, submitting to journals can be intimidating. Like, really intimidating. Dealing with reading periods, contributor fees, and the like can feel restrictive and downright discouraging. So today we're going to look at what we think are some of the best poetry journals for new writers looking to publish. There are plenty of great poetry publications for newbies, but they can be harder to spot than you might think! After all, any journal can say that they welcome previously unpublished poets. But that's not particularly helpful if they take a year to respond to your snail-mail submission and only publish a small amount of the work they receive.
Below are a few journals that make the submission process super easy. They're generally known for publishing more frequently and higher acceptance rates. You can send them your work electronically all year round. Happy submitting!
If you're going to start small, why not literally start small? Rue Scribe suggests submitting 500 words max for fiction, and "considerably less" for poetry, though there's no set cutoff. They accept simultaneous submissions, which means you can submit your work to other publications at the same time. This can get you published faster! Just make sure you notify all publications where a work is pending if it's accepted elsewhere. Writing is published on a rolling basis (i.e., whenever). Rue Scribe considers work in any style.
Arrrr! Charge into the poetry world like a pirate. Picaroon Poetry is looking for "rogue poets" (broadly defined). You can send them 1-3 poems at a time, and simultaneous submissions are okay. The journal is published six times a year. Issues are easily accessible in beautiful PDFs.
Eunoia Review publishes work daily. They don't allow simultaneous submissions, but they "aim to respond to all submissions within 24 hours." They have self-proclaimed eclectic tastes, and you can submit as many as 10 poems at a time. (Tip: Editor Ian Chung has mentioned that he appreciates seeing cover letters with submissions.)
Little Rose Magazine is modeled somewhat after Eunoia Review, according to editor Kendra Nuttall. Nuttall also states that "previous publication credits don't matter at all" to her. Little Rose is looking for work based on issues of identity (race, gender, class, etc.). They allow simultaneous submissions, and let you submit up to 5 poems at a time. They intend to publish frequently.
If your poems aren't accepted by any of the journals above, don't panic! All this means is that they weren't the right fit for you.
Also, the above publications make things especially easy for new poets, but you should really submit your work wherever you want. The right journals will be different for everyone. Duotrope is a great resource for finding the publications that are best for you.
Keep writing, keep submitting, and you'll get there!
FeaturePhoto by True Agency on Unsplash