Reading Time:
2
minutes
Murder at the Theatre Royale is the perfect Holiday Mystery Romance 
It's my favorite time of year when the holiday mysteries and romances are dropped down the chimney. Murder at the Theatre Royale by Ada Moncrieff is the perfect way to kick off the holiday reading season.
Daphne King is the brains and the wit behind the Daily Chronicle's Dear Susan advice column, but she dreams of working the crime beat like her nemesis, Jamie Jenkins.
Jamie claims to have solved the case of the Gambling Contessa, but Daphne pieced the clues together from the Contessa's cryptic letters, written to her alter-ego, Dear Susan. Daphne naively shared her findings with Jamie, who claimed the insights as his own.
This book is for you if you like a British cozy mystery with a holiday flare!
A few days before Christmas, Daphne gets her break when the theater writer takes ill, and she is sent to cover a production of A Christmas Carol, directed by the famed playwright and director Chester Harrison.
While there, a murder occurs, and Daphne has the scoop of a lifetime.
Daphne is a delightful guide through the twists and turns of the story, plucky, wry, and with moxy to spare. She is accompanied on her quest for the truth by a troupe of actors who, predictably, are prone to melodrama but who are nonetheless endearing.
Find a copy of this Mystery Romance from your favorite retailer.


About the Author – Ada Moncrieff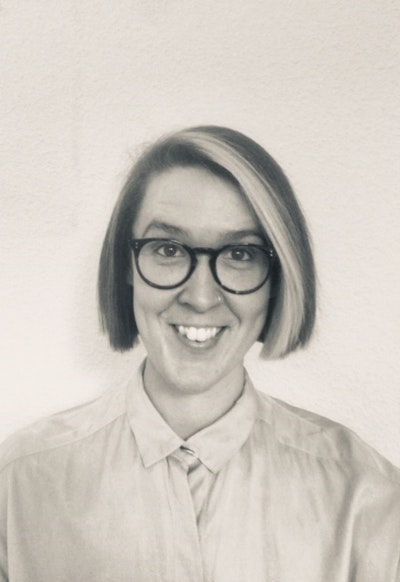 Ada Moncrieff was born in London and has lived in Madrid and Paris. She studied English at Cambridge University, and has worked in theatre, publishing and as a teacher.
Want more like Murder at the Theatre Royale by Ada Moncrieff book reviews? Get the best love and romance novel recommendations, handpicked by our experienced editor, straight to your inbox each week. Sign up for little infinite's Romance Newsletter, here.